Partners Among Cats And Canines is a part of the Partners For Pets program by Bissell!
The BISSELL Pet Foundation exists to assist animal welfare organizations. This includes helping to reduce the number of animals in shelters and rescues through pet adoption, spay neuter programs, microchipping and foster care.
Much of BPF's support and ability to help homeless pets is the direct result of BISSELL pet product sales. Anytime a pet product is purchased from bissell.com, a donation in the amount of $2, $10 or $20 will be made to the BISSELL Pet Foundation. You can feel good about bringing home a product that will help you clean up after your furry friends and for helping other pets find a forever home!
BUY FROM BISSELL AND HELP ANIMALS IN NEED!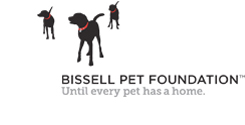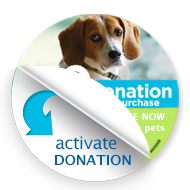 HAVE A LOST OR FOUND PET, PLEASE VISIT: